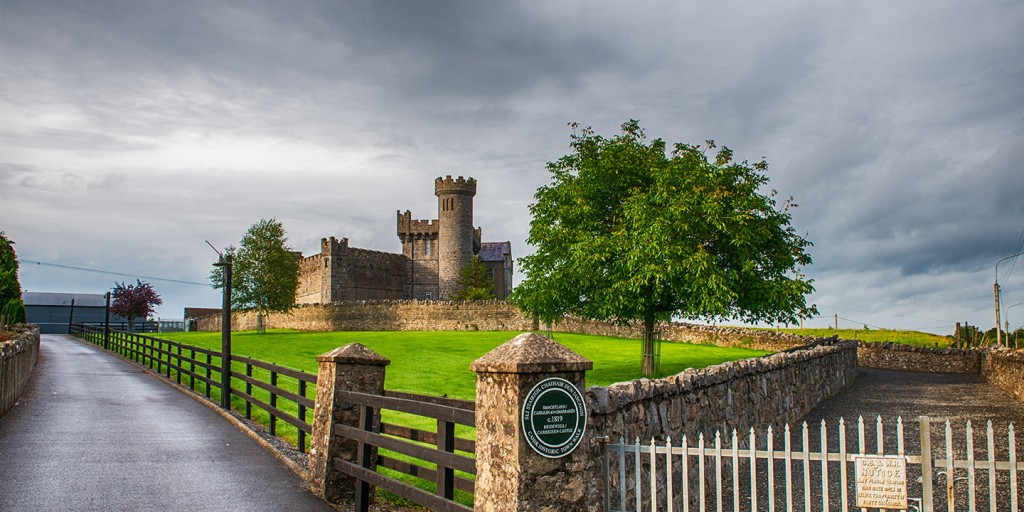 How to Reserve offline:
Please state clearly in your initial e-mail enquiry, the exact number of persons in your party, (including the ages of children, if applicable): the exact type of accommodation required, and any other query regarding the reservation. Whether or not space is available, you will be e-mailed as soon as possible, and at this stage, credit card details for use as a guarantee will be requested. Please submit them in the following format:
Full Cardholder's Name as on the card
Visa/Mastercard: **** **** **** ****
Expiration Date: month/year
3-digit Security Code above signature panel
You may choose to call us direct with these details, or send them in two separate emails for added security. Your reservation will then be confirmed at the earliest opportunity – confirmation numbers do not apply in the Irish Bed & Breakfast system. You may pay cash or credit on departure on final morning at our home. We do not charge any deposit in advance on a credit card number.
Check In
This is generally between 4 p.m. and 6 p.m., unless arranged in advance of the check-in date. Later arrivals from the airport or ferryport are facilitated.
Your credit card number holds your reservation to 6 p.m. only unless prior contact has been made by telephone.
Cancellation Policy:
Please note carefully our cancellation policy:
Over 14 days notice No Charge
Over 14 days No Charge
7 to 14 days notice 50% of total first night B&B charge
24 Hours – 6 Days Notice 75% of total first night B&B charge
Less than 24 hours notice 100% of total first night B&B charge
Please note this carefully as the person making the reservation is responsible for the cancellation fee. These charges, as per Irish Tourist Board regulations, are calculated from 6pm each evening.